The AFC Wembley Foundation is a Charity (Charity No 1184533) that exists to serve the local community. As one of the most diverse boroughs in the country, Brent has fallen victim to government changes and cutbacks in a major way. Young people have been left with little or no youth services, community groups have seen a dramatic decrease in financial support and more.
The AFC Wembley Foundation will focus on three key areas:
Participation
Education
Mental and Physical Health
Social and Business enterprise
All AFC Wembley Foundation projects/programmes will be designed to benefit residents of the London Borough Brent exclusively and surrounding areas.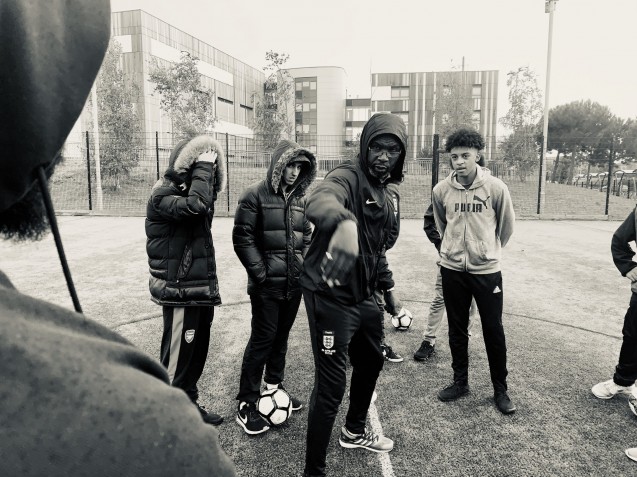 AFC Wembley Foundation partnered with Plias Resettlement to deliver a…