AFC WEMBLEY
Development For Success
Official website of AFC Wembley. Youth Football Club based in the London Borough of Brent
AFCW's 3 key areas of Development

It is our highest priority to development the person behind the player

Developing a successful mindset is applicable beyond the football environment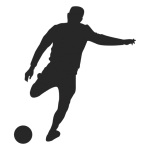 As Football club we strive to help you become the best footballer you can be and beyond
We started as and will remain a Club for The Community.

THE OFFICIAL AFC WEMBLEY PODCAST
At AFC Wembley recognise our job goes beyond that of a football coach. As part of our club DNA we acknowledge that Development For Success is not limited nor exclusive to football, but a way of life. We pride ourselves on delivering on the ethos of developing the person behind the player before anything. 
All of our coaches are FA Qualified and DBS checked in alignment with FA rules and regulations. More importantly our coaches are on a continuous journey of development to assure the best quality of service is provided. 
LATEST COMMUNITY NEWS WITHIN BRENT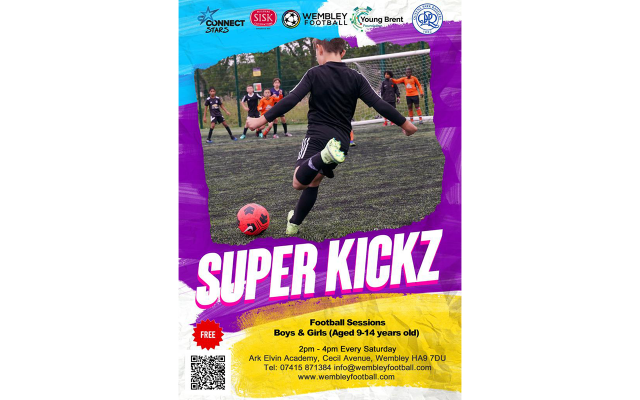 Connect Stars in partnership with Queens Park Rangers Football club…
WHat our community thinks
"It's been a joy for us as parents to have these coaches. The impact they have on the team is inspiring."
"I truly appreciate all the coaches support towards enriching our boys with the right skills and practice."
"It's more than a club, it's a family that has taught me a lot of lessons and help me grow in many ways."