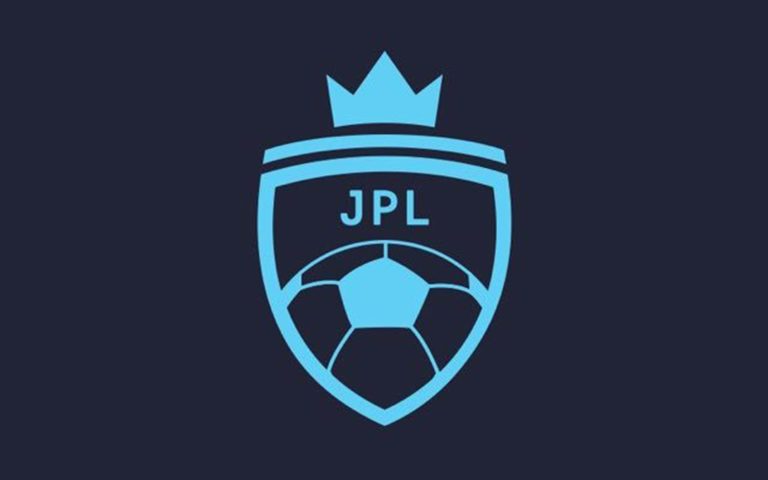 AFC Wembley are proud to be submitting a team in the Junior Premier League.
Next season our U16s will be competing in the JPL for the first time to assure the best quality experience for our players.
AFC Wembley U16s will remain in the Harrow Youth League in this age group to maintain tradition, in addition to providing variation for a growing squad.